August 28-29, 2023 – Stjepan Orešković, the majority owner of Mplus, participated in the panel discussion "Transformation as an Opportunity" during the 2023 Bled Strategic Forum. Recognized as a prestigious global platform, the forum facilitates dialogues and innovative thinking on critical global issues.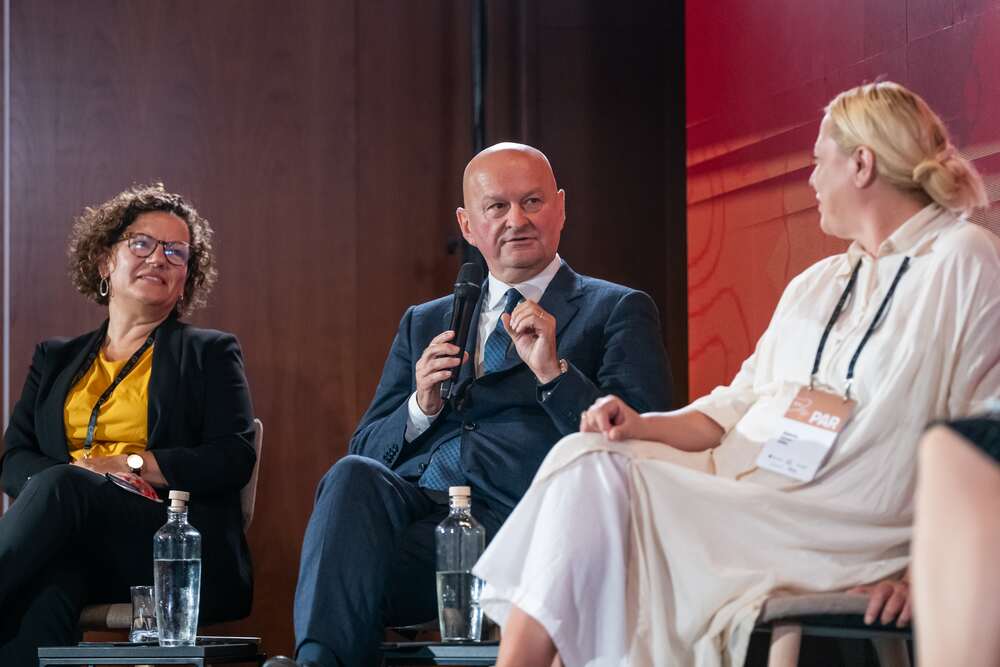 The Bled Strategic Forum, launched as an intergovernmental initiative of the Republic of Slovenia in 2006, has come to be recognized as a leading strategic forum in Central and South Eastern Europe. 
This year, convened on August 28th and 29th, it focused on "Solidarity for Global Security," underscoring the vital importance of collective action to sculpt a sustainable and equitable global paradigm. Additionally, in response to the recent disastrous floods in Slovenia, the forum championed fundraising endeavors to bolster relief initiatives.
Within the panel, "Transformation as an Opportunity," Mr. Orešković shared the platform with speakers such as Ekaterina Egorova, CEO of IKEA South East Europe, Serbia; Fabris Peruško, CEO of Fortenova Group, Croatia; Iztok Seljak, Director of Hidria Holding, Slovenia; Aurela Shtiza, Vice President of A.SPIRE and Director of IMA Europe, and several other distinguished contributors.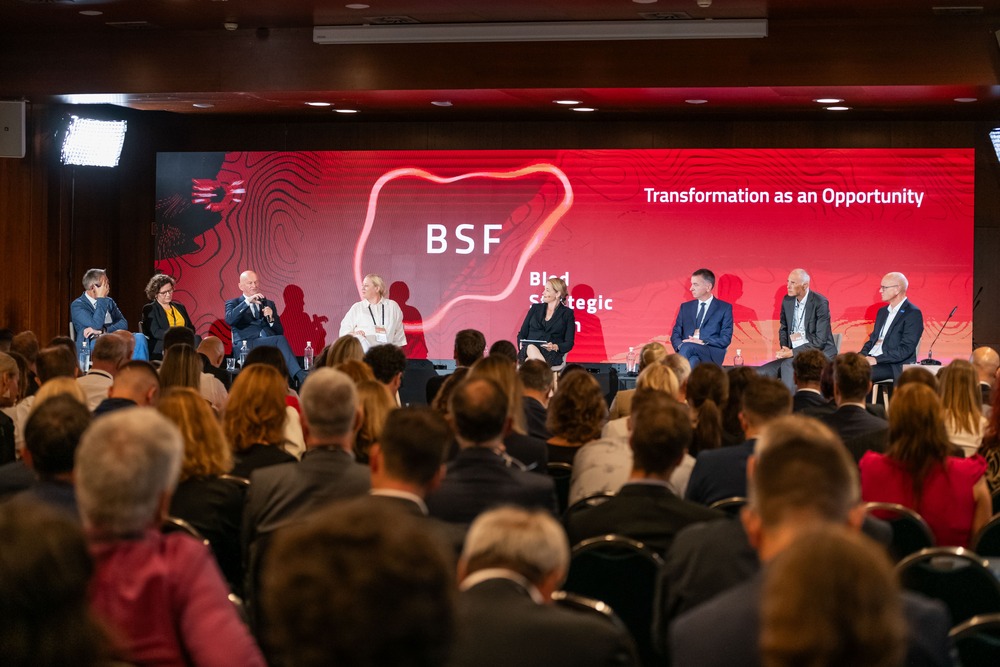 The discussion, moderated by Ana Struna Bregar of CER – Sustainable Business Network, Slovenia, probed the intricacies of our evolving global environment, emphasizing adaptability and innovation.
In his address, Orešković asserted, "The harmony between self-interest and the greater good is not a conflict." He championed the importance of human capital, articulating a vision of leadership characterized by gender parity, commitment to education, and participative ownership structures.
For comprehensive insights from the 2023 Bled Strategic Forum, please refer to https://bledstrategicforum.org/. 
The videos from the event are accessible on the conference's official YouTube channel.