Mplus Group was founded in 2007 as a pioneer contact center provider in the Adriatic region and became the largest independent business process technology outsourcing (BPTO) company in Southeast Europe with a deep knowledge of the industry.
Mplus Group supports over 300 renowned regional and global customers from 62 locations today by successfully integrating dynamic industries of contact center, information technology and employment services into a cohesive service portfolio ready to tackle global challenges in the field of customer experience optimization.
Mplus brings scalability and flexibility to its partners with a sharp focus on providing an efficient, high-quality service at a competitive cost and a secure IT infrastructure with state-of-the-art technology.

Each customer contact should be an added value.
Our mission is to supercharge businesses by elevating customer experience management through transparent governance, performance management, and proactive, continuous improvement actions.
Success begins with a sharp vision and strong collaboration.
Our vision is to empower our team members to become brand ambassadors for our partners. We are partners at eye level for our customers and inspire through innovation and agility.

Experienced & high-quality management team
State-of-the-art, secure contact center facilities
Strong & secure IT infrastructure technology
Best-in-class operational performance across all contact center services
Superior governance practices with quality audit, planning & monitoring functions
Mplus Germany Invitel GmbH
Mplus Smart Hub ROMANIA S.R.L.
Mplus Georgia MERITUS GEORGIA LLC
Mplus Serbia Trizma D.O.O. Beograd
Mplus Slovenia Linea Directa D.O.O.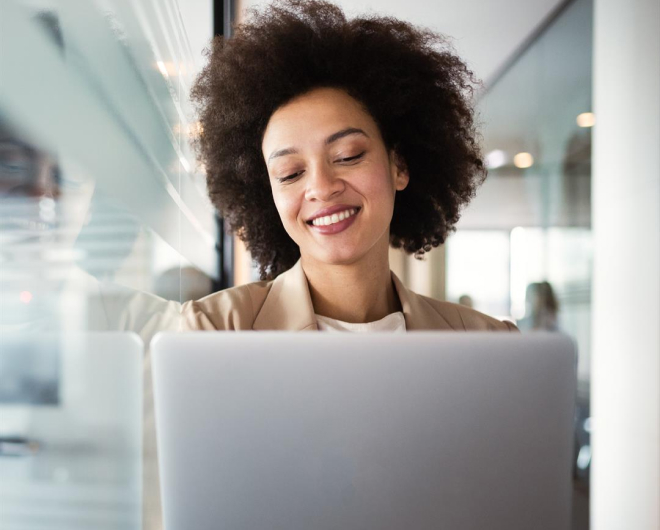 Ready to create next-gen customer experiences?
Let's elevate your business with our high-quality services.