Our Solutions
A consolidation of proprietary technology, best-of-breed digital consultancy expertise and user experience design
is the winning combination to support your customer experience optimization.
We provide a holistic roadmap of omnichannel communication solutions and a winning combination of high-quality services to support the customer experience management
Our in-house developed process automation solutions are based on the latest technology and can be easily adapted according to the requirements of any business.
Our Agent Experience Solutions offer a smooth and flawless experience to agents, while also reducing training times and improving customer satisfaction.
How we transform the CX value chain


Our Tech Products
Creating exceptional customer journeys with omnichannel transitions powered by our in-house developed software solutions.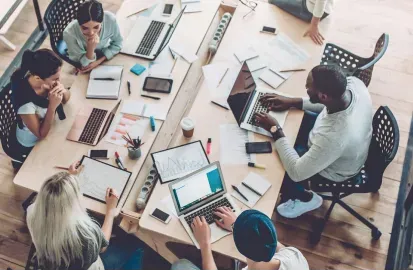 Allspace
Manage contact channels seamlessly
25% Increase in Efficiency
+40% Improvement in First Contact Resolution
Allspace allows you to design tailor-made and flexible process flows and integration possibilities with the most common communication channels. As the process flows are designed, all business development opportunities will be visualized with the help of an effective measurement mechanism, bottlenecks and performance improvement points can be analyzed with detailed reports.
25% Increase in Efficiency / 15+ Improvement in Customer Satisfaction Score
35% SLA Improvement in Customer Services Tickets / 40% Improvement in First Contact Resolution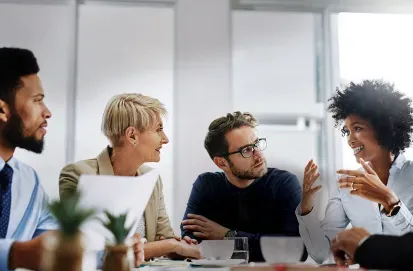 Smart Agent
Create fast & accurate responses
100 s. Improvement in ACHT
60% Improvement in First Contact Resolution
Our interactive knowledgebase management software SmartAgent makes it possible to handle calls efficiently and in a standardized manner via flow-based scripts. With the help of CTI, the system recognizes customers and accesses previous transactions to better understand the call reason and open related tickets for further operations. All process updates can be handled easily with the help of reusable process templates.
100 s. ACHT Improvement / 60% First Contact Resolution Improvement / 50% Reduced Training Duration
15 Overall Quality Score Increase / <0,01% Customer Complaints / 30% SLA Improvement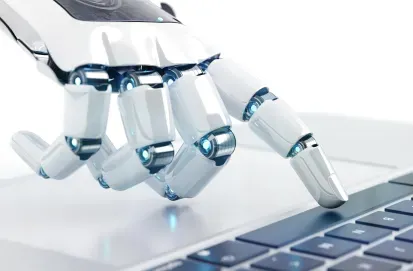 Totti
Optimize processes with robotic automation
85% Increase in Efficiency
TOTTI (RPA) is a computer software that can mimic human actions and automate repetitive rule-based tasks typically performed by humans on their computers utilizing the user interface to manipulate data and applications just as a human would with high precision.
TOTTI can fill in forms, log into web apps, make calculations, scrap data from the web, move files & folders, open email & attachments, follow if/then decisions/rules, or connect to system API.
85% Increase in Efficiency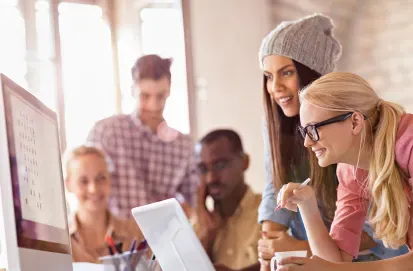 Buzzeasy
Transform teams into a multichannel contact center
Buzzeasy is the ultimate Cloud Contact Center Solution which provides the easiest way to add digital channels to any existing Microsoft Teams contact center. It enhances Microsoft Teams to encompass voice and digital customer interaction to enable agents to provide an exceptional customer experience.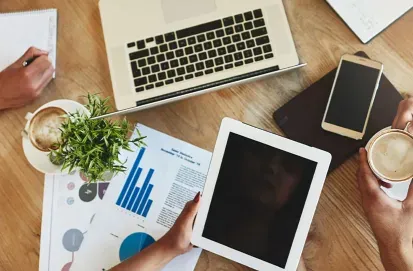 Cempresso
Facilitate the workflow process
200% Increase in Efficiency
Cempresso wraps around existing systems and can be deployed in a matter of 2 weeks. It provides 360° service clarity by visualizing data to enable agents to get full context and AI-driven suggestions. The system has an automated background investigation, as well as an automatic remedy and guided support concept via various channels.
Our services go beyond identifying improvement opportunities.
Ready to create next-gen customer experiences?