Revolutionize customer care services in the travel and hospitality industry to boost business revenue
Linguistically and natively speaking agents at a competitive cost
Full transparency on governance and performance management
Real-time quality and efficiency monitoring
Make the journey start from the first interaction and turn it into a delightful experience for both travelers and your team 
Qualified, Customer-oriented Support
Our team of experts is not only a good match for the project but also has loyalty to the brand they work with, which leads to high-quality and customer-centric services.
Seasonality Management
Manage fast ramp-up and ramp-down needs due to seasonality with a combination of several methods that do not allow any discrepancies in KPIs.
Agility, Scalability & Flexibility
We provide agile project implementation, scalability, and flexibility with our geographic footprint.
Digital CX in Omni-Channel Platforms
With extensive experience in customer care service through a variety of omnichannel platforms, our team of experts provides the most seamless engagements.
Merchant Acquisition & Onboarding
Beyond customer care services, we can design, implement, and provide merchant acquisition and onboarding processes.
In-Depth Analysis & Continuous Improvement
Conducting in-depth analysis to assist our partners in identifying pain points and potential solutions in sectors that are not customer care-centered.
Put your trust in our customer care experts and strengthen your customers' loyalty to your brand, products, and services. 
Fit into the sense of simplicity of your customers and communicate with them with ease. 
Build up your customer care platform to be available at all times and on every communication channel.
Inbound / Outbound
Multilingual competence
Digital & Omnichannel 24/7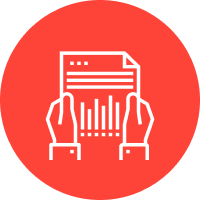 Process optimization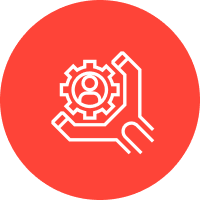 Peak management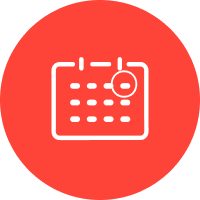 Reservation and scheduling support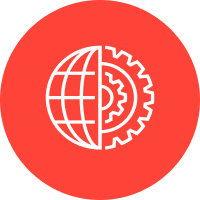 Data quality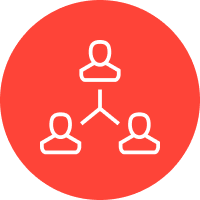 Customer loyalty programs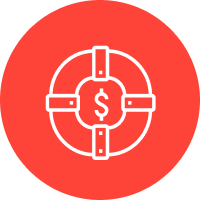 Marketing support
Our unique services take us beyond being a contact center 

Customer Experience
We create 360° omnichannel communication solutions via personalized platforms to facilitate both customer and agent experience and to tap into customer insights and expectations to constantly improve satisfaction.

Tech Products
We provide an agile approach to transform your customer experience value chain into a digitalized, human-centered environment. We create software that digitizes the entire customer care journey under one roof.

Consultancy
Our holistic approach allows us to enhance our partners' operations and makes us a "one-stop-shop" through industry-leading expertise, cutting-edge technology, and continuous improvement culture.
Ready to create next-gen customer experiences?