Development is a never-ending journey
Implementing all types of standard and customized training and coaching procedures in line with different processes and requirements
to foster a continuous development culture in CX outsourcing. That's how we build an outstanding competitive edge both for our partners and team members.
Continuous personal development training
Training and Quality Team
For each project, our Training and Quality Team rolls up their sleeves to take full responsibility on adjusting our standard or customized trainings, based on the specific needs of our partners.
Full dedication & commitment
Mutual understanding with partner's training team
Tailored training plans for dedicated trainers
Group lead-approved training procedures
Remote Training & E-Learning
We have adapted our business model to the new normal and are successfully managing trainings through a unified approach of online platforms. Our high level of collaboration helps us build top-performing and engaged teams.
Reachable through web and mobile
Pre-designed and assignable courses
Quizzes, video lessons, role-plays and document library
Task & course completion reports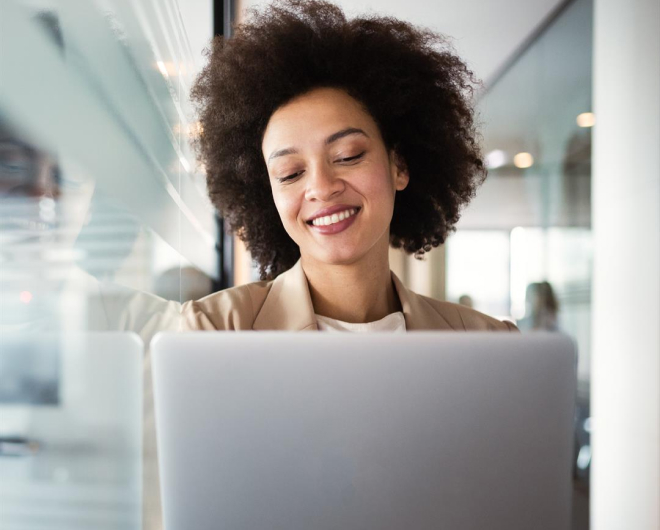 Ready to create next-gen customer experiences?
Let's elevate your business with our high-quality services.