CCW 2023, Europe's largest conference and trade show for innovative customer dialogue, was held in Berlin, Germany, and digitally online from February 28th to March 2nd. 
Every year, the event generates value for the service industry and call center world by allowing individuals all over the world to exchange ideas, discuss trends, and experience the latest technology.
This year's event brought together groundbreaking technology, thought leaders in management, pioneers of new working environments, and practitioners to discuss solutions for changing customer experiences.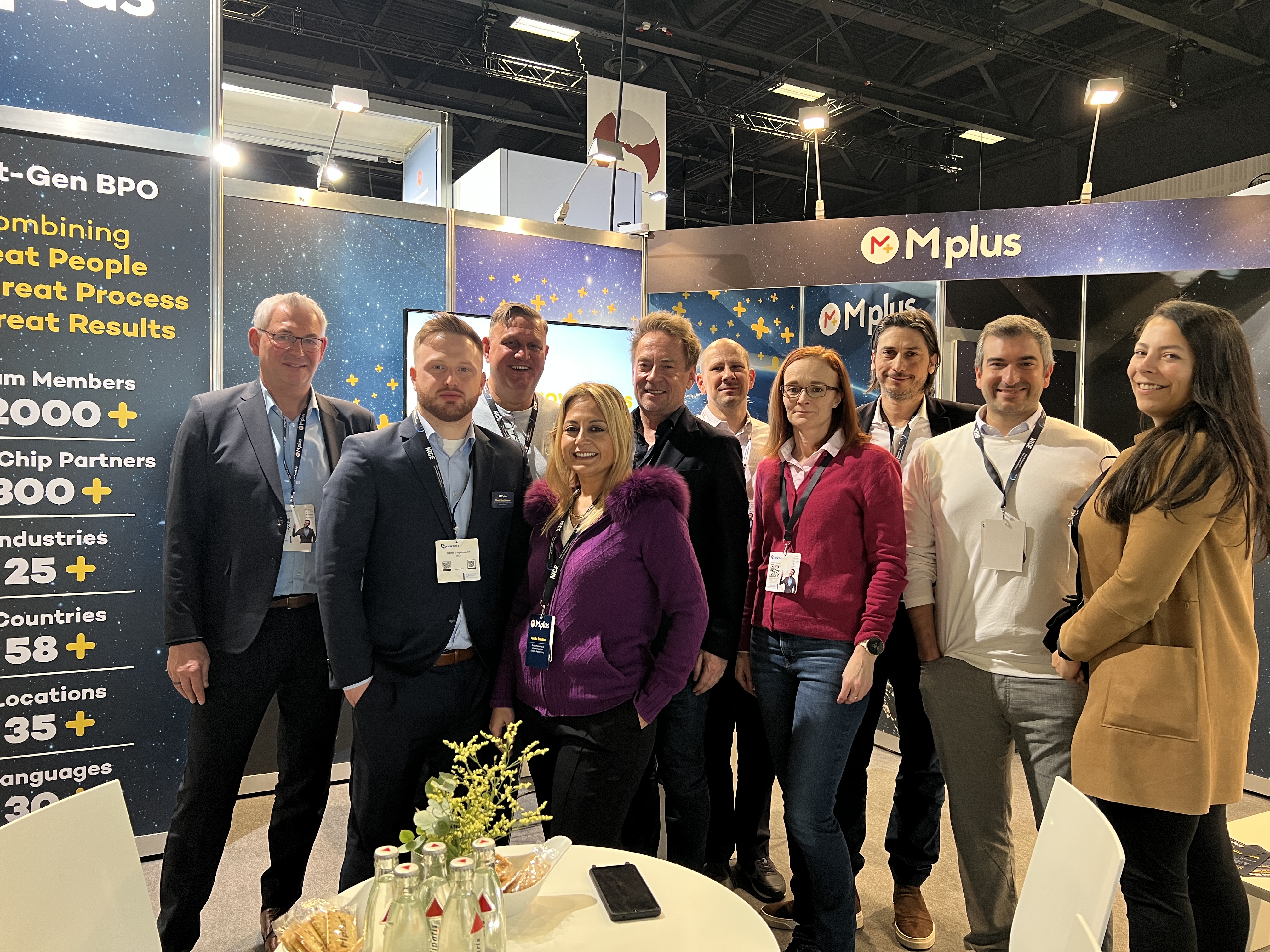 We are proud to have participated in the exciting CCW Berlin event, and we have some key takeaways to share with you. Throughout this article, we will evaluate what this year's event aimed to achieve and share some insights from our CCO's presentation on adapting to changing customer and business requirements.
CCW 2023 in Summary: Key Topics and Discussions:
Let's start with some insights from the CCW Europe team. According to CCW board members, as the global economy experiences stagnation and inflation increases, the labor market keeps escalating.
Meanwhile, the service requirements of customers are transforming due to emerging technologies. Therefore, today's customers are looking for fully improved experiences and immediate services.
This dynamic proves the importance of building a bridge between customer and employee experience, which requires focusing on total experience management rather than only customer experience.
With this sentiment in mind, at this year's conference, a variety of professionals discussed future-proof solutions that meet these customer needs and ways to offer excellent customer service despite emerging challenges.
Meeting Evolving Customer Requirements: Insights From Mplus CCO, Christoph R. Giese
During CCW Europe 2023, our CCO, Christoph R. Giese, discussed the era of change and the necessity of meeting evolving customer and business needs. Let's take a closer look at some actionable insights from this exciting presentation.
The Definition of Customer Experience Is Changing
Currently, 88% of customers consider the experience a company provides as important as its product or services, up from 80% in 2020. This suggests that customers are increasingly valuing the overall experience they have with a company, not just the quality of its products or services.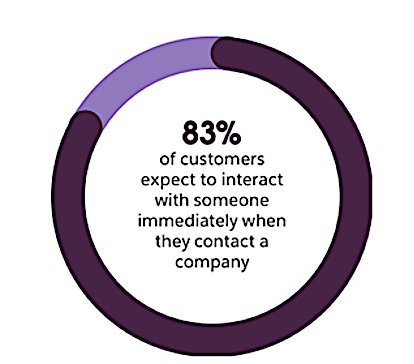 Furthermore, it is significant to keep in mind that in today's landscape, customer satisfaction is only possible through providing continuous and instant service to improve the overall customer journey and experience.
Therefore, companies need to create strategies that adapt to the changing requirements of their customers, and they need to prioritize providing an instant customer experience to remain competitive.
Online Channels Gaining Importance
Today's customers have become much more tech-savvy, and most of them prefer to communicate with businesses through various digital communication channels, such as social media, chatbots, email, and messaging apps.
These emerging technologies allow instant customer interactions, expanding customers' expectations of receiving quick and real-time responses to their queries and complaints.
This has led to the need for faster and more efficient customer or call center service. As a result, providing responsive and effective customer support is becoming much more important to meet the changing requirements of today's customers.
Back and Front Office Functions Need to Combine Powers
As new technologies emerge and customer behaviors and pain points evolve, the traditional lines between back and front office functions have blurred. Customers now expect customer-centric experiences across all touchpoints, regardless of whether they interact with contact centers.
Companies can turn this situation into a huge competitive advantage. For example, positive customer feedback gained with marketing efforts can turn loads of prospects into retained customers if the journey is built correctly.
We are living in a deeply connected world. So considering the "connected customers" is critical for businesses to prioritize providing excellent customer experiences and building positive relationships. 
By doing so, companies can differentiate themselves in a crowded market and create loyal customers who will become brand advocates.
We Are Here to Help You Transform Each Customer Interaction Into an Opportunity
At Mplus, we believe that combining great people with great processes leads to great results. Therefore, we help our partners deliver world-class operations with qualified, native team members and next-generation customer experience solutions.   

 
Let's Join Forces to Help  
You Gear Up With Future-Proof Solutions!