The program aims to empower leaders with the tools and knowledge required to make impactful decisions, foster unity within their teams, and guide their businesses toward success in the ever-evolving industry landscape of the 21st century.
At Mplus, we highly value our employees as individuals, recognizing their potential and the pivotal role they play in our success. That's why we take great pride in including them in the Front Line Leaders Development Program, a high-quality training experience designed to fuel their professional growth and advance their careers. The program is tailor-made and is carried out within Mplus Academy, our internal educational program launched in 2020. It was honored with the "Best" award in the "Internal Trainer Development Program" category by TEGEP (the Education and Development Platform Association).
Through this program, we go beyond traditional training methods. We embrace a holistic approach that nurtures the human side of leadership, helping our team leaders develop not only their technical skills but also their emotional intelligence and adaptability. We understand that effective leadership is not just about making sound decisions; it's about inspiring and guiding teams to achieve greatness.
The program consists of nine modules, each focusing on relevant issues such as:
Understanding the business dynamics of the 21st century
Cultivating leadership skills
Enhancing effective team management
Applying coaching techniques for increased self-awareness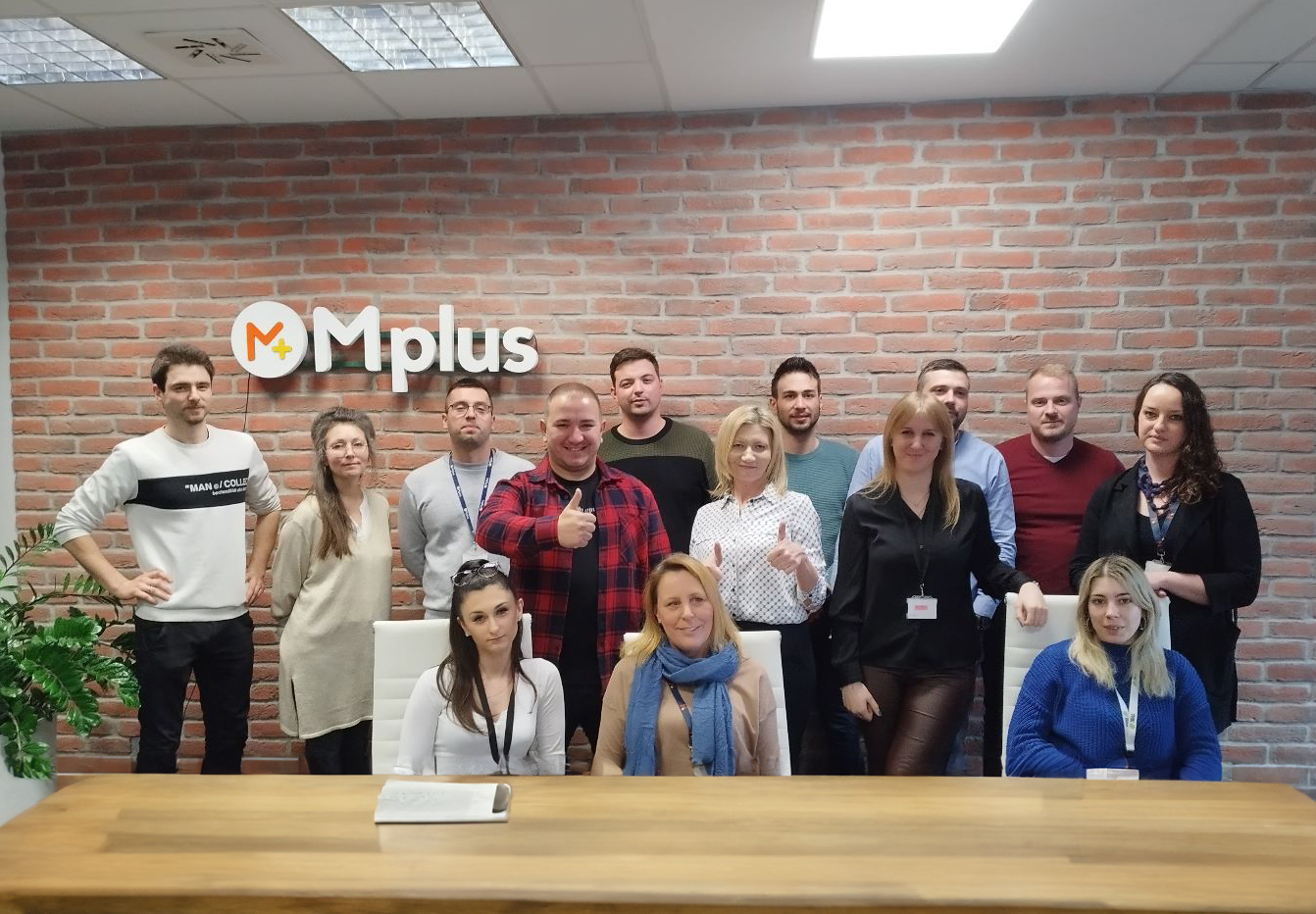 The Use of Gamification and AI Activities in the Front Line Leaders Development Program 
What sets the Front Line Leaders Development Program apart from other industry programs is the innovative use of advanced technologies such as AI and gamification in the training modules. Program participants can benefit from AI-based learning through the utilization of ChatGPT, which assists them in theoretically understanding the training topics before the session and encourages brainstorming during the session. 
Additionally, gamification elements such as Kahoot are used to solidify their understanding of the training content, helping them retain what they've learned. By leveraging AI and gamification, the program provides a uniquely immersive and engaging learning experience.
Effective Communication Skills Training
Among the various modules, the training on effective communication techniques stands out as a highlight. Participants have expressed deep appreciation for this module, as it equips them with invaluable skills for engaging with colleagues and customers. Effective communication is recognized as a vital pillar for success in both projects and teams, and its significance cannot be overstated.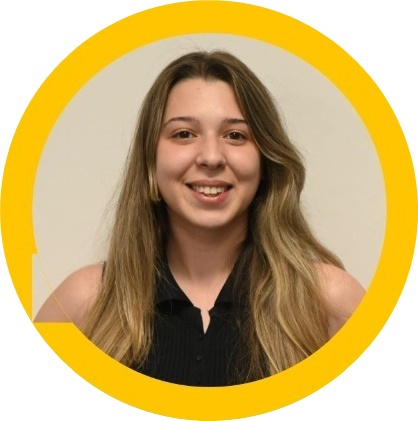 "The Effective Communication training was a moving and impactful experience that opened my eyes to new perspectives and taught me valuable lessons on communicating effectively and understanding others."
Lavinia Cruciani, Team Leader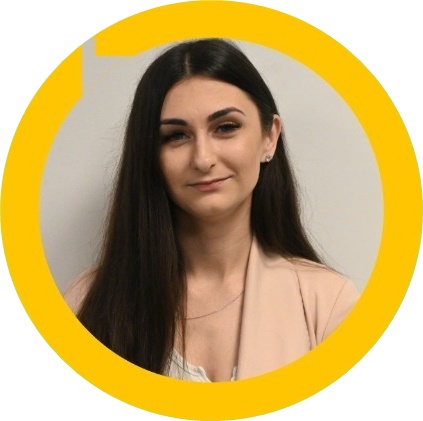 "This is the best training we've done so far. The training was as concise as possible, and all important information was explained in detail. We all know that, in the call center, we face new challenges every day, and I am glad that I have the opportunity to get acquainted with new methodologies that will help me deal with future challenges. I will transfer the acquired knowledge to the rest of my team and thus raise the quality of the entire team even higher."
Lucija Tomurad, Team Leader
Mplus Academy remains committed to fulfilling its mission of equipping our team members with the skills and knowledge required to navigate the challenges of the modern business landscape and drive personal and business success for our employees. Together, we are creating a framework for strong leadership within which teams flourish, and businesses achieve remarkable results.