Recognized as one of the fastest-growing European business process and technology outsourcing providers, Mplus Group has been bestowed the title of the title of Entrepreneurial Company of the Year in the customer experience outsourcing services industry, according to the Frost & Sullivan report. This recognition comes as a result of its demonstrated excellence in entrepreneurial innovation and customer impact.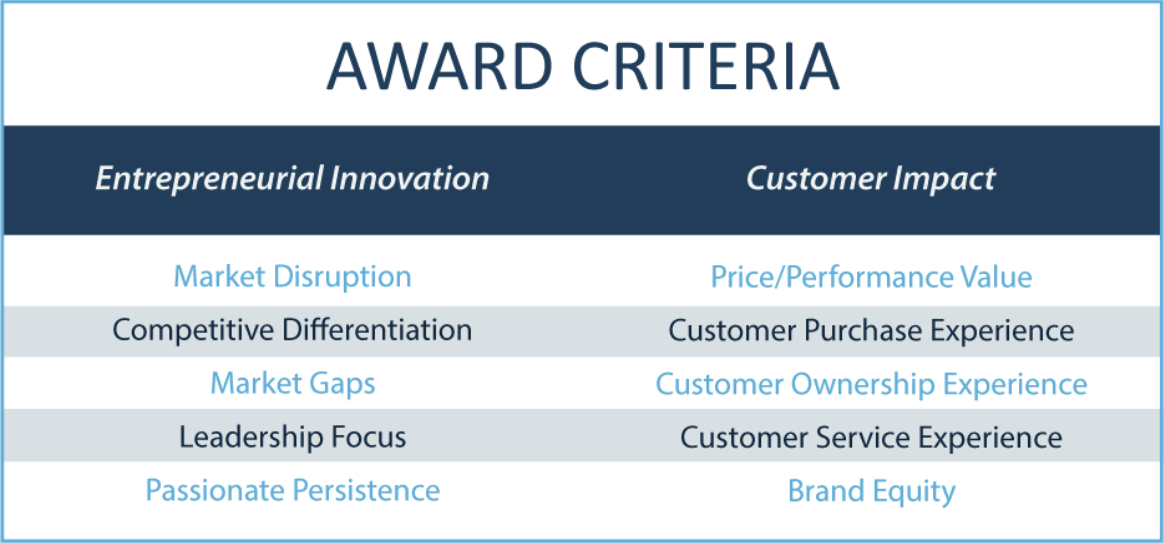 The report highlights that Mplus Group's strengths derive from:
A distinctive strategy capitalizes on untapped nearshoring opportunities in the European market by expanding its delivery locations, languages, and verticals.
The comprehensive portfolio of integrated contact center, digital CRM, and CX consulting solutions is tailored to the specific needs, objectives, and requirements of each client.
Rich expertise in customer interaction involves employing cutting-edge information technology solutions and deployment services to provide multilingual, omnichannel care.
A wide geographical footprint and agile approach that enable it to rapidly grasp customers' pain points and shape its services accordingly.
"Mplus Group has leveraged its best-in-breed technology and talent pool to meet Europe's fast-growing demand for near and offshoring delivery. As a result, the company reports impressive revenue growth from 2019 to 2021, driven by an increased wallet share of existing customers and new logo wins." - Sebastian Menutti, Industry Principal, ICT—CX—Connected Work
Are you intrigued to learn more about how Mplus Group revolutionized the customer experience outsourcing services industry with its innovative approach? Read the full report now!